To register or get more information, email team@myexbackcoach.com or complete the form below.
This LIVE online workshop is Relationship Reignite (and is also known as Marriage Reignite). It is for couples and individuals. It is 4 total days/sessions over three weeks with a live Q and A. Once registration is full, it's full! Complete the form below for more information or to register.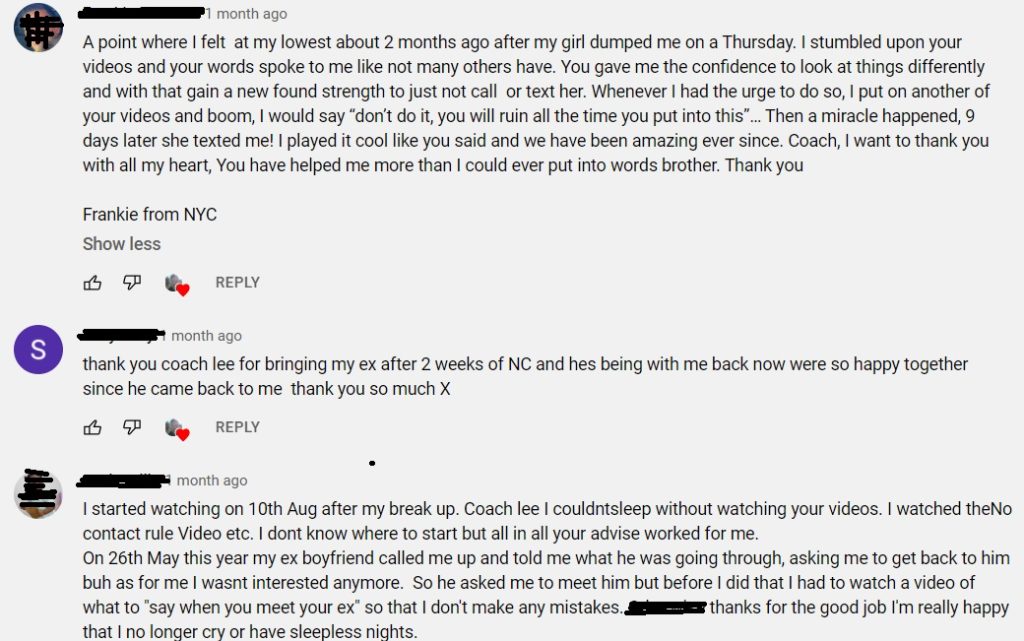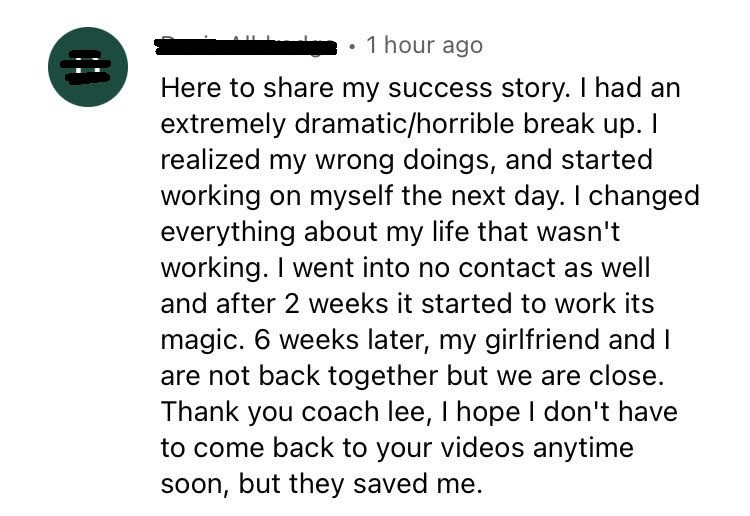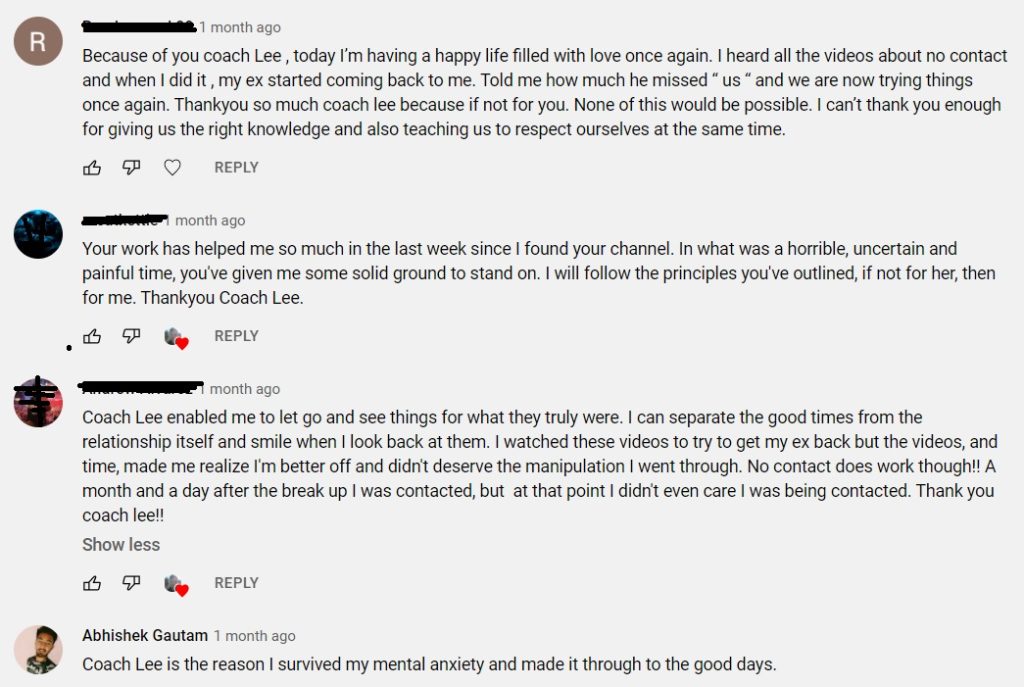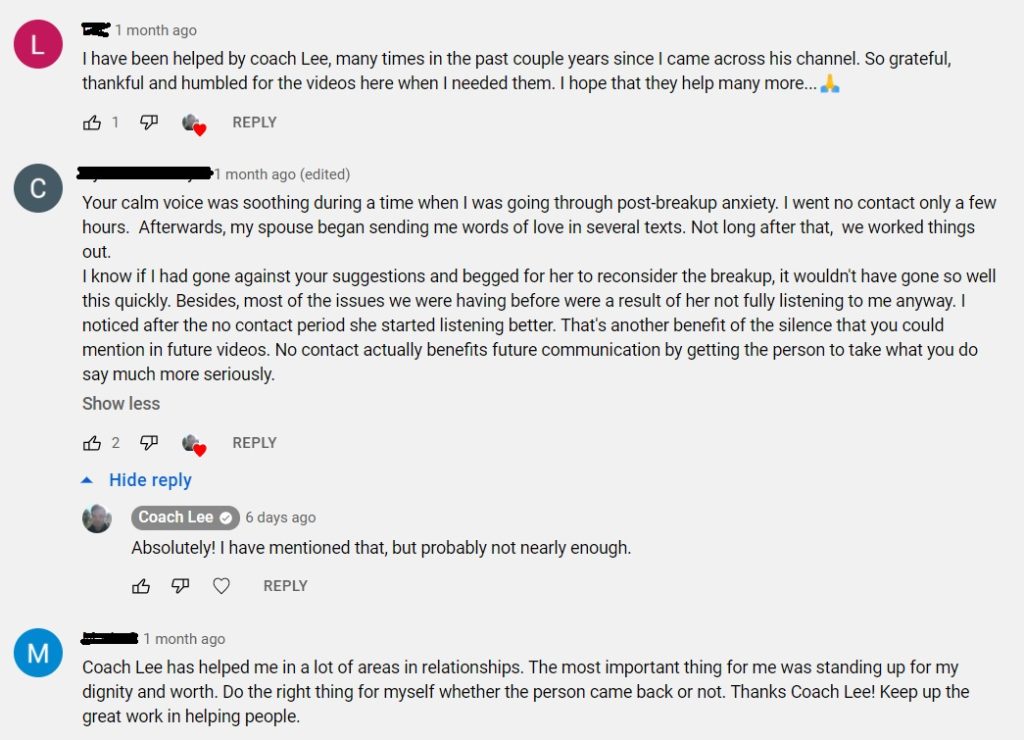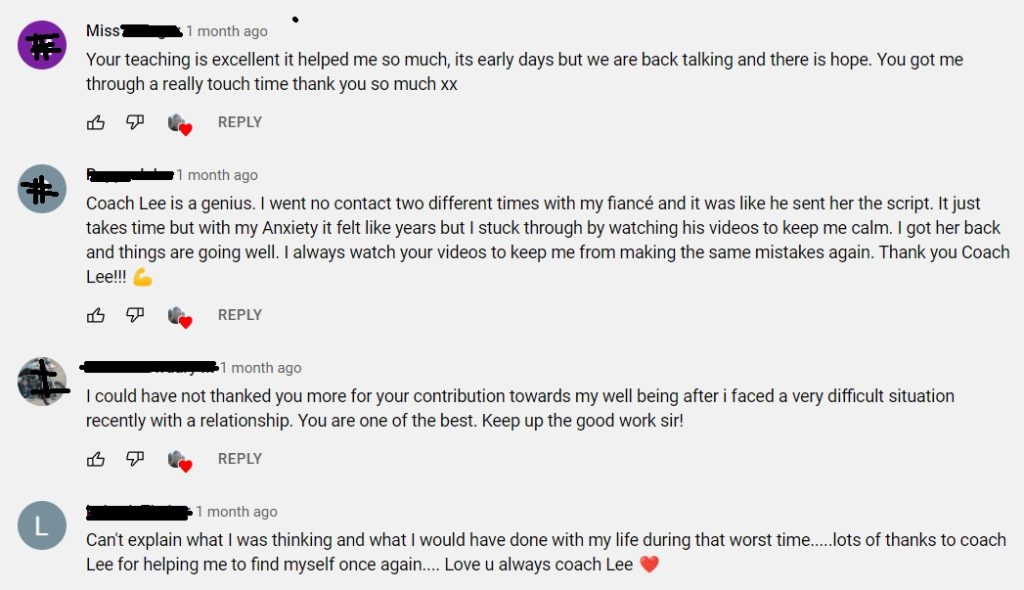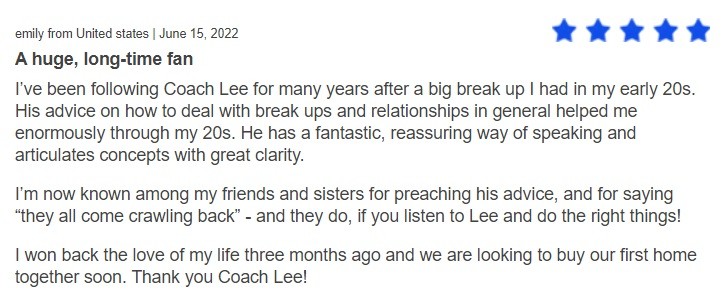 To register for Coach Lee's Relationship Reignite, email team@myexbackcoach.com.