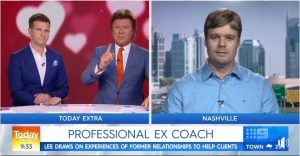 MEDIA – Request a quote, interview, public appearance, or article from Coach Lee HERE.
About Coach Lee Wilson
Coach Lee is a relationship expert and breakup coach who works with individuals to become their most attractive selves in order to bring success in relationships and to reunite with the one they love after a breakup or marital separation.
Coach Lee In Major Media and Publications

Coach Lee is an online educator for TED on the science of relationships and has been interviewed by USA Today, The New York Times (twice), The Today Show, Cosmopolitan Magazine, Bravo TV, Yahoo Lifestyle, Fox, CBS, MSN, Men's Health, BusinessInsider.com, Daily Mail, Metro UK, The New York Post, The Sun, Elite Daily, AskMen, Reuters, E! True Hollywood Story, and The Daily Herald among others.
He was an on-air contributor to "Give and Take," a national radio show about relationships that aired in 28 U.S. states, and he has been viewed by multi-millions on His YouTube Channel.
Coach Lee's Experience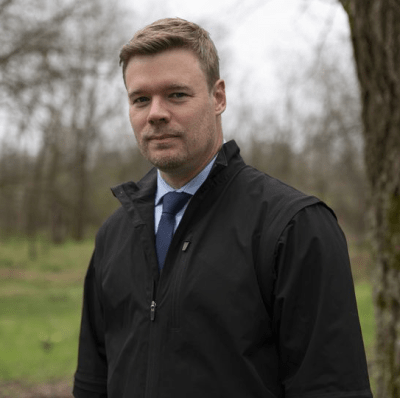 Lee has lectured at several universities including Pepperdine University.  He is a Marriage.com Verified Expert, received Family Dynamics certifications along with His Needs/Her Needs Certifications in addition to assisting with a Ph.D research project on relationships and the science of human attraction. In 2011 he co-founded a nonprofit organization that works to save marriages from divorce, but moved on to more effectively help such couples – married and not married.
As a breakup coach, he helps women and men get their ex back or to save their marriage from divroce. As a relationship coach and has a heart for people who are hurting because of lost love and broken families.
As the developer of the Emergency Breakup Kit and the Emergency Marriage Kit, he has constantly improved and upgraded his strategies to help people have the best chance to get back with their ex boyfriend, ex girlfriend, or spouse.
After being a marriage consultant with two nonprofit organizations for several years, including one that he co-founded, Lee went out on his own and started coaching both men and women on how to get their ex back after a breakup or separation and also on how to improve their relationships to prevent breakups, separation, or divorce.
Military testing placed Lee in the top one percentile in pattern recognition and decoding speed. That gift helps him identify situations, solutions, and often to project outcomes with startling accuracy.
As a relationship expert, Lee's experience combined with his level head make him a mastermind to turn to after a breakup or separation because your first instincts are almost always the exact wrong thing to do and can push your ex away.
Who Are Coach Lee's Clients?
Coach Lee keeps his clients information strictly confidential. As a relationship and breakup coach, his clients have included psychotherapists, neurosurgeons, counselors, celebrities, professional athletes, musicians, private investigators, students, and others from around the world who want to get back together with the one they love,  improve their existing relationship to be the best it can be, or to find a passionate and loving romantic partner.
Lee is compassionate but extremely strategic and can help you get your ex back after a breakup even if you don't believe there is hope right now! It is possible and even likely with Coach Lee's help!
Learn about Coach Lee's online Emergency Breakup Kit or Emergency Marriage Kit.
Follow Lee On: YouTube,   Instagram,   Facebook,   TikTok,   Twitter
See Coach Lee's Articles On Relationships and Breakups
Your privacy is extremely important and all details shared during a session with one of our breakup coaches including emails, phone, or any other form of communication, will remain confidential.