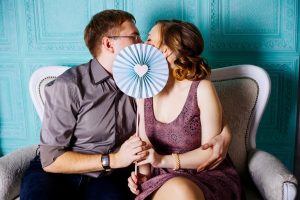 I'm Coach Lee and I'm a dating coach for men who:
want more dates,
more successful dates,
or to win the heart of the woman of their dreams! 
If that is you, Set Up A Coaching Call With Me today so we can get started!
I'll Coach You In The Following KEY Areas:
Your conversation skills
How you use your voice
Dating interaction (you'll role play with a real, live woman who is part of my team)
Your appearance (clothing, hair, posture, physique, things you can help, etc)
Flirting skills
Approaching women
Get women to approach you
…and MORE in order to get you more QUALITY dates or even to help you get with the woman of your dreams!
We will use the phone, Skype, or Google Hangouts so that I can more effectively coach you and by working together, you will make incredible strides in life and love!
Dating Coach For Men
Unlike other coaches you might have had in life, I don't yell or put you down. My job is to be constructive and to build you UP!
I have worked since the year 2000 with a world-renown Attraction Expert who has a Ph.D. in biomedical science with an emphasis in human attraction. He mentored me and I branched off to be a dating coach for men while he works with troubled marriages.
I apply that world-class knowledge and nearly two decades of experience in the relationship industry to help you attract the woman/women you want to attract (and probably some that you don't since being attractive does have it's drawbacks!).
Note: Your privacy is extremely important and all details shared within a session will remain confidential.
Book the call and let's get going!